Sat Apr 15 '17 Announcement
about 2 years ago – Sat, Apr 15, 2017 at 02:25:12 AM
500K and counting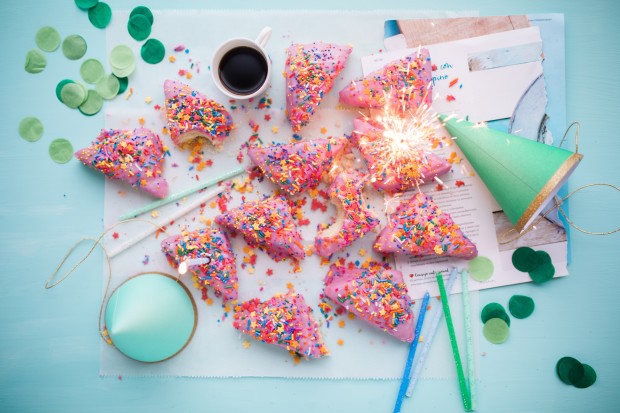 We are excited to share another achievement with you – we reached $500k in funding! Reaching this goal wouldn't be possible without our backers, almost 3000 of you, thank you all. For those who are still hesitant, now is the time to join the movement and help create a world without language barriers.
 
Three additional offline languages
As promised, we are introducing three more offline languages to Travis to thank you for such amazing support. The three languages are:
1. Cantonese
2. Vietnamese
3. Brazilian Portuguese
Our next strech goal is $600K! We will announce the new perks and features soon. Will you help us get there? http://www.igg.me/at/TravisTranslator

Travis x OLE
Our campaign is open for another week, which means you can still donate towards 'Travis x OLE' project to help refugees in language learning. Donate any amount by clicking the "Back it" button, or spread the word among your friends. Together we can create not only a world without language barriers, but a world of inclusion as well.
--- Español ---
 
500K y siguiendo
Estamos emocionados de compartir otro logro con vosotros – hemos llegado a los 500k$  financiados! Llegar a este objetivo no habría sido posible sin nuestros patrocinadores, casi 3000, gracias a todos. Para aquellos que todavía están dudando, ahora es el momento de unirse al movimiento y ayudar a crear un mundo sin barreras lingüísticas.

Tres idiomas offline adicionales
Como prometimos, vamos a introducir tres idiomas offline más a Travis para agradeceros este apoyo tan increíble. Los tres idiomas son:
1. Cantonés
2. Vietnamita
3. Portugués brasileño
Nuestro siguiente objetivo de strech es  600k $! Anunciaremos las nuevas características y ventajas pronto. ¿Nos ayudarás a llegar hasta ahí? http://www.igg.me/at/TravisTranslator
Travis x OLE

Nuestra campaña está abierta durante otra semana, lo que significa que todavía puedes donar en el proyecto "Travis x OLE" para ayudar a los refugiados en el aprendizaje de idiomas. Dona cualquier cantidad haciendo clic en el botón "Respaldar" o difunde el mensaje entre tus amigos. Juntos podemos crear no sólo un mundo sin barreras idiomáticas, sino también un mundo de integración.