Mon Mar 27 '17 Announcement
about 2 years ago – Mon, Mar 27, 2017 at 02:54:08 PM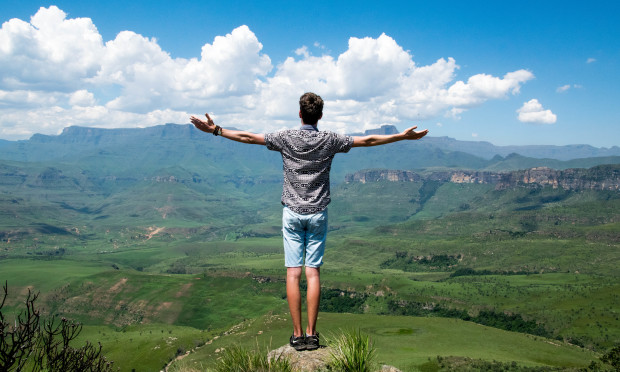 $250K stretch goal!
We live in a multi-cultural and multi-lingual world. In the world of Travis, language is not a barrier. Help us reach our $250K stretch goal! Everyone gets a specially crafted pouch for their Travis if you help us reach $250.000!
Thank our supporter Guy Pelle for the suggestion.
Be part of a movement of no language barriers, and help us help those in need. We donate Travis devices to refugees starting new lives and learning new languages in foreign places. Click on ''Back it'' to support Open Learning Exchange (OLE).
www.igg.me/at/TravisTranslator
--- Español ---
Nuestra meta de $250K!
Vivimos en un mundo multicultural y multilingüe. En el mundo de Travis, el lenguaje no es una barrera. ¡Ayúdanos a alcanzar nuestra meta de $250K! ¡Todo el mundo obtendrá una bolsa especialmente diseñada para su Travis si nos ayudas a alcanzar $250.000! Muchas gracias a nuestro seguidor Guy Pelle por la sugerencia.
Forma parte de un movimiento sin barreras lingüísticas, y ayúdanos a apoyar a los necesitados. Donamos dispositivos Travis a los refugiados que comienzan nuevas vidas y aprenden nuevos idiomas en lugares extranjeros. Haz clic en '' Respaldar '' para apoyar Open Learning Exchange (OLE). 
http://www.igg.me/at/TravisTranslator
¿Quieres más puntos de karma? Comparte este mensaje en tu muro